Saint Columba
The Diocese of Brooklyn

2245 Kimball Street
Brooklyn, NY 11234

(718) 338-6265
StColumbaC@aol.com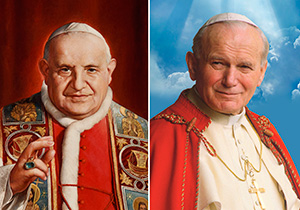 Saints Pope John XXIII and Pope John Paul II
Please Pray for Pope Francis
Saint Columba is a community whose faith is rooted in Christ and centered in the Eucharist.
We witness to the Gospel, reaching out to serve the spiritual, emotional and material needs of others.
We challenge child and adult to grow in Christ, communicating with love, and welcoming all to share their gifts as vital members of the Parish.